womens true vintage puma sprint original issues from 2001 size uk 4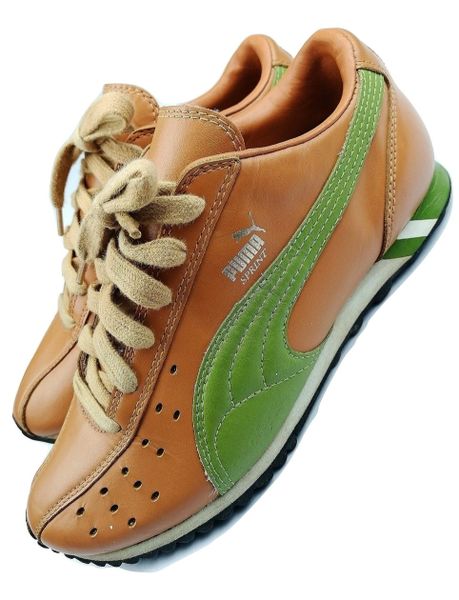 womens true vintage puma sprint original issues from 2001 size uk 4
When the puma sprint range landed in stores in the late 90's the world went mad for the sleek plain design.
These sprints are in great condition and over 16 years old!, as new with very little wear, size uk 4.
These sneakers are dated 2001 and are a very rare colourway, a fantastic addition to any collection.