womens retro hoodie zip front size small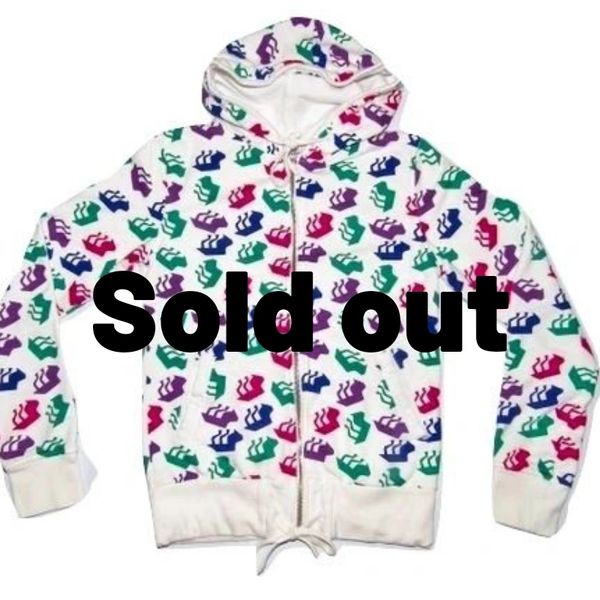 womens retro hoodie zip front size small
Fab retro style vintage hoodie by boxfresh, the brand has been around for a very long time, they made great quality gear back in the day, as early as 1990.
However around 2010 they began gaining recognition on the fashion scene and began selling to online stores but never really stayed on top for long, this may have been due to the over printing of jumpers and tshirts with nothing more than the words "boxfresh" on, which seems to have overpowered the fact that they are a real top quality brand .
This original hoodie is in good condition, size in label small
Chest 17inches, length 23inches, arms 25inches.