Reebok issued the GL in the mid 80's. The main colour being blue and white. Reissued in early 2000.
These reissues are extremely rare and very bouncy!. A fantastic Jade suede. Super cool sneakers issued in 2005 in superb condition size 6.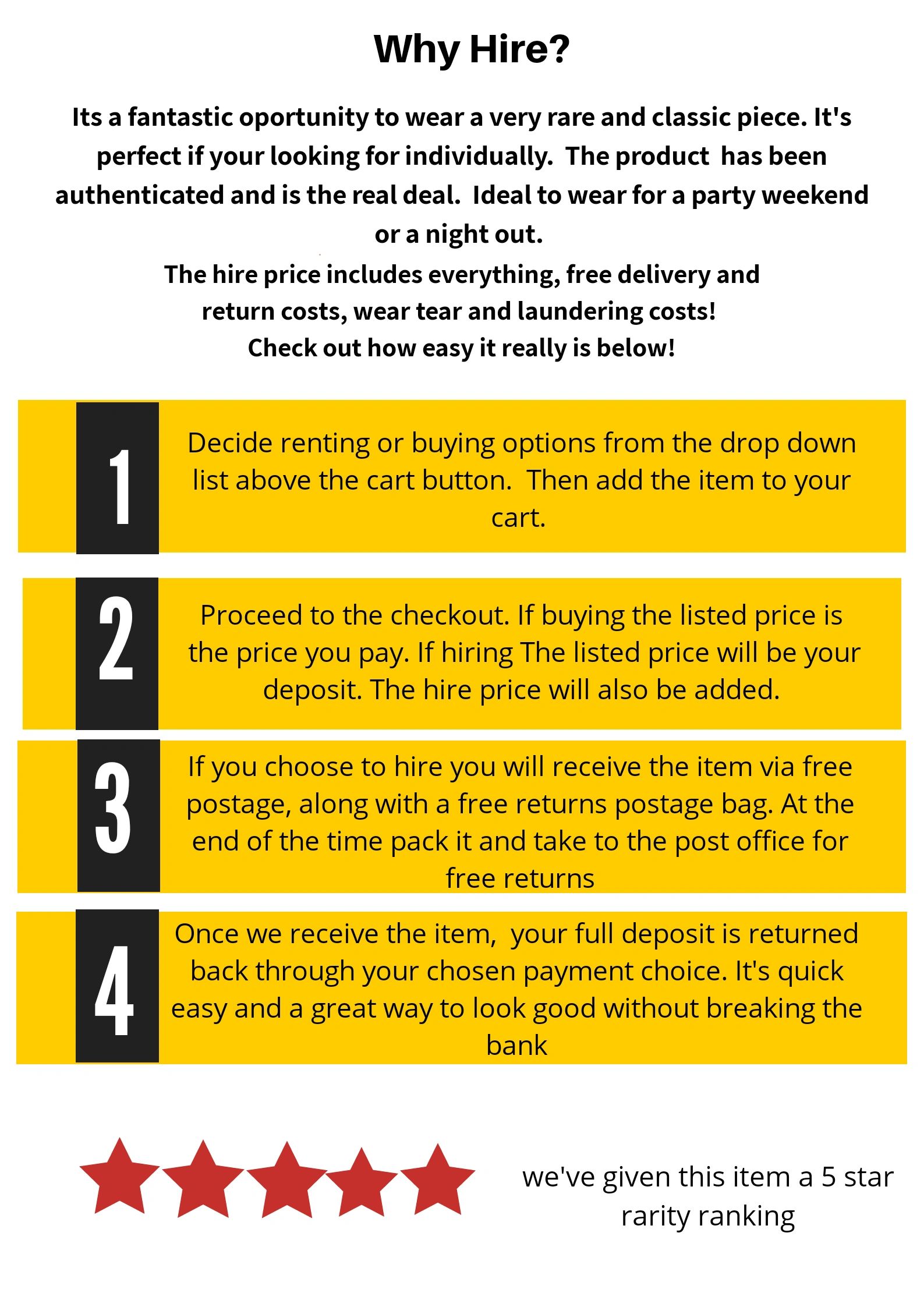 FREE DELIVERY IS FOR UK CUSTOMERS ONLY. INTERNATIONAL CUSTOMERS WILL RECEIVE AN INVOICE FOR SHIPPING ONCE ORDER HAS BEEN CONFIRMED.