very rare guy laroche vintage polo tshirt UK L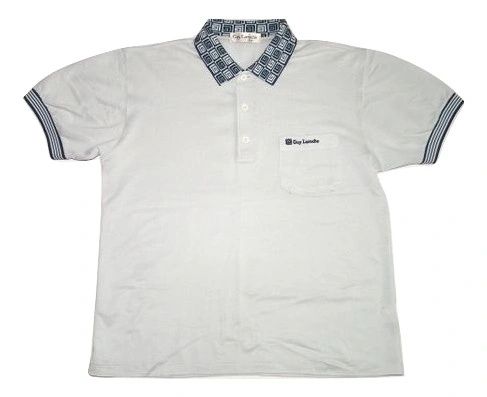 very rare guy laroche vintage polo tshirt UK L
very rare indeed, with only a few being issued in the early 90's, guy larcohe was a french fashion designer, he also designed the famous drakkar noir aftershave, every dude wore that aftershave in the 80's.
Lots will look at your polo and think whos he? but trust me this guy was making millions with his clothes and sprays back in the day. The polo is in great condition, and i doubt you will see another.
Try to find another one I dare you! If you are looking to set yourself from the rest then this polo is for you.