Deadstock 90's womens vintage benetton sholder pouch bag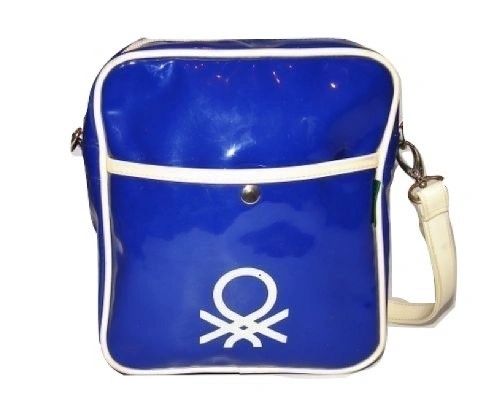 Deadstock 90's womens vintage benetton sholder pouch bag
Benetton do not make bags like this anymore!, back in the 90's benetton bags were the bomb, this is a classic rare example of the good stuff.
In great vintage condition with zip closure and zip pocket inside, studs to the bottom, original shoulder pouch style from the mid 90's. A decent size strap for sholder that can be adjusted to suit your size.
Size when fully packed is 8inches wide and 9inches tall.