1983 true vintage puma colonel sneakers UK 11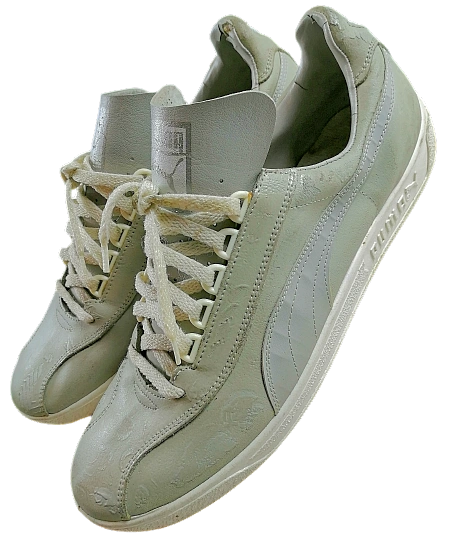 1983 true vintage puma colonel sneakers UK 11
Original puma colonel issued in 1983, leather trainers in good vintage condition and very rare indeed. The shoe states a 11.5. However these are slightly smaller so have been listed as an 11.
There are some small marks to the front of the shoe, please take a good look at pic 4. The leather seems to be slightly marked. 
Ideal to set a pure vintage vibe.