True vintage Hi-tec Lady Advantage womens trainers issued 2001 size UK 6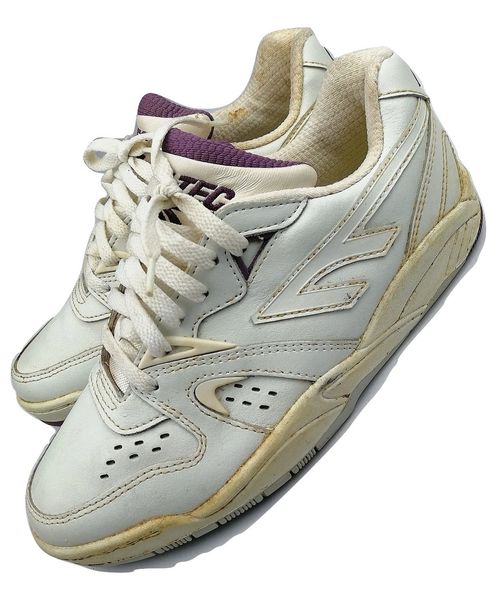 True vintage Hi-tec Lady Advantage womens trainers issued 2001 size UK 6
Another great example of early Hi-tec trainers, original issues from 2001.
These rare lady advantage are still a very hard to find trainer, we have noticed only a few pop up now and again.
This maybe due to them simply being thrown away back in the day. 
They have the same build and foot tred as the Nike Jordan frame and are very sturdy, totally retro. size uk6.

Additional info,
It states 7 in the lable but we have noted them as a 6 due to them being vintage they do come quite small.