SIZE 10 true vintage sneakers lico 1984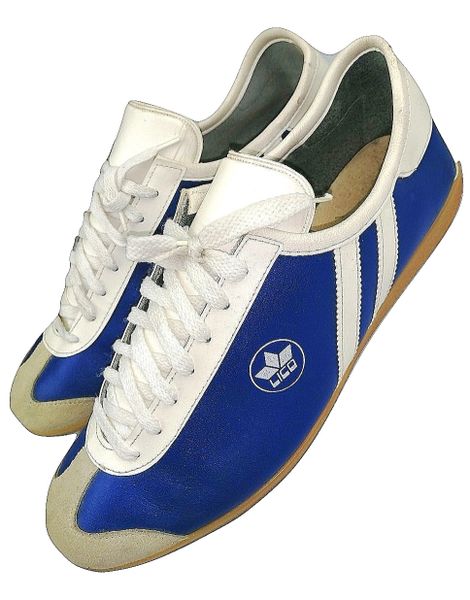 SIZE 10 true vintage sneakers lico 1984
true vintage sneakers from the early 80's. Lico produced some of the best quality trainers in the late 70's early 80's yet they have never really made it in the trainer world.  
These sneakers are very rare and if your looking for an unusual individual style then these sneakers will help you to do that. People will look at your feet and then look again and wonder what are your trainers all about, that is what makes these totally head turning.
Lico still make trainers today but no where near the quality and style of their 80's work. These are over 35 years old is amazing condition, the leather is still soft, and the soles are still bouncy. These state a 44 on the sole but are a average size 10.