true vintage 90's patrick polo shirt size Large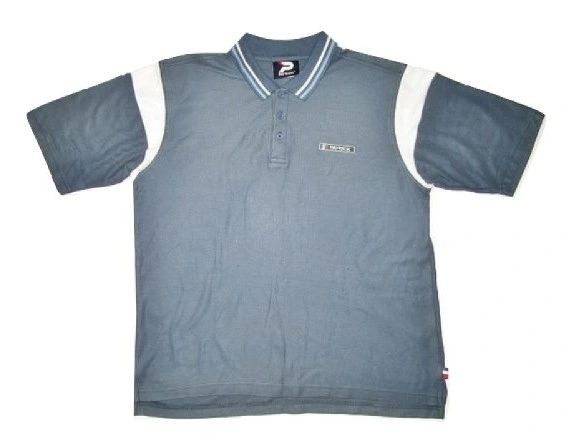 true vintage 90's patrick polo shirt size Large
Most of patrick vintage is total deadstock, with no reissues of anything worth talking about, Patrick is a true vintage sportswear brand just like gola, dunlop and slazenger, but just like the rest the vintage items will always be way more valuble than anything brand new, the 15y+ vintage is the only ones worth talking about to be fair.
Vintage Patrick rain jackets can fetch up to £500, so any patrick vintage must be worth a look in. Tshirt in great condition, size L in label. True to size. Please see exact size below.
Chest 23inches, length 27inches, arms 17inches.