oldskool vintage nike sportswear windrunner, size L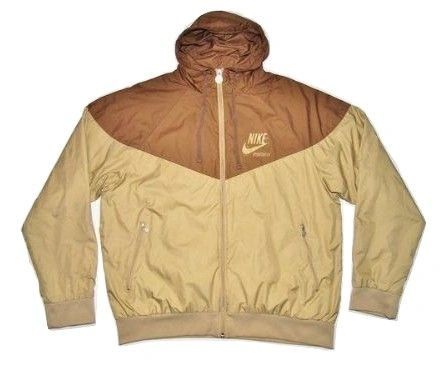 oldskool vintage nike sportswear windrunner, size L
Original nike sportswear windbreaker, which is becoming a good catch as we see it. The nike sportswear range was a real retro range with plain styles that everybody loved, the windbreaker has been around since the 70,s so combining the 2 was a good move for nike.
Today, the sportswear range, the good stuff is becoming more and more difficult to find, so a nike sportwear windbreaker is a must, to wear, to keep and to look after. This is in great condition, size in label is a large and is true to size.
Chest pit to pit 24inches, length 26inches, arms 29inches.