DRIVE mixed by DJ conscious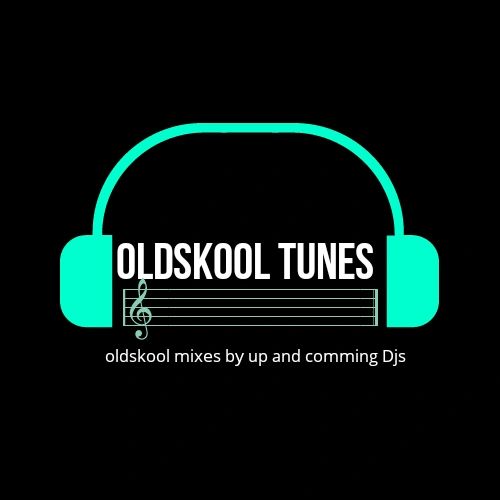 DRIVE mixed by DJ conscious
SORRY THIS ITEM IS CURRENTLY OUT OF STOCK
Do you love being in your car, are you a cruiser. Like the music loud and sweet, if so then DRIVE is a music mix that your gonna love, 25 sweet and sexy tracks mixed in with a few cool vocals here and there. 
Deep house mixed together with oldskool beats, garage and alot of love.
Be quick all our CDs sell fast.