classic retro lyle scott vintage range polo shirt size M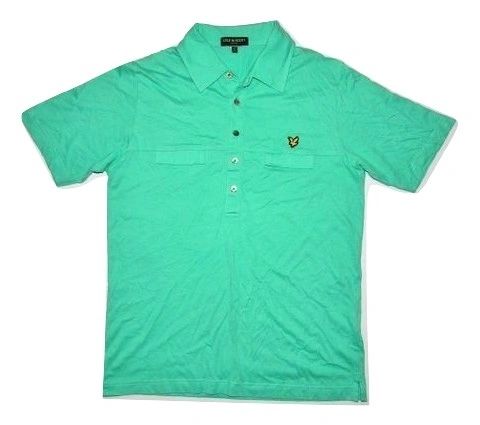 classic retro lyle scott vintage range polo shirt size M
Lyle and scott vintage range of polo shirts were a big hit and still are, very plain and simple yet smart and casual for evenings out. Lyle has never been over rated and hold prices well.
This Tshirt is in great condition, size on label L, please keep in mind that lyle tshirts are designed for the slimmer frame, please see exact size below.
Chest 20inches, length 26inches, arms 13inch.