SIZE 11.5 true vintage converse breaker hightop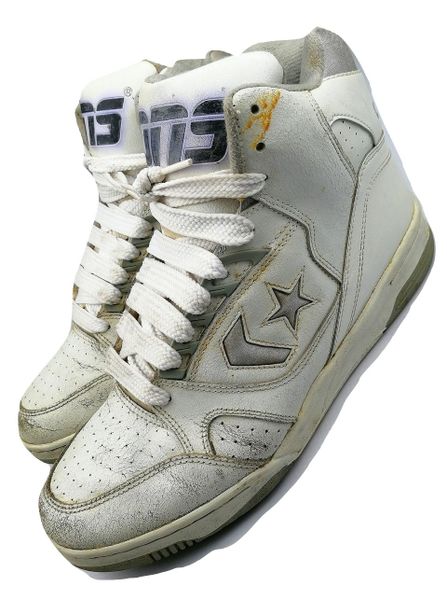 SIZE 11.5 true vintage converse breaker hightop
In great vintage condition, originally from way back in 2003. Breakdancers and skaters will always go wild for the original converse hightops sneakers, they are made to last.
Converse was founded before the TV! and to this day remains one of the few brands to hold its value. size 11.5. These boots are very hard to come by in the UK.
Perfect for everyday chilling.