Size 5 true vintage Northern soul shoes 1977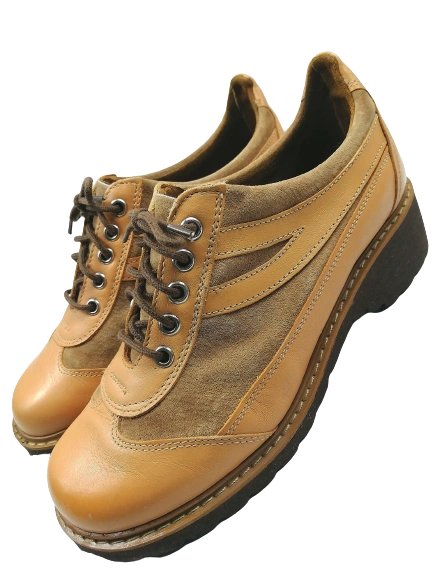 Size 5 true vintage Northern soul shoes 1977
An amazing find, an original pair of wedge shoes from the mid 70's.
In great condition. Very rare and hard to find. These will never be mistaken for anything other than true vintage.
These will look amazing with a Northern soul outfit, maybe a wool tank top, dagger collar shirt and a leather mini skirt! And if your very brave long white socks! . 
UK 5