1976 True vintage holdall slazenger oldskool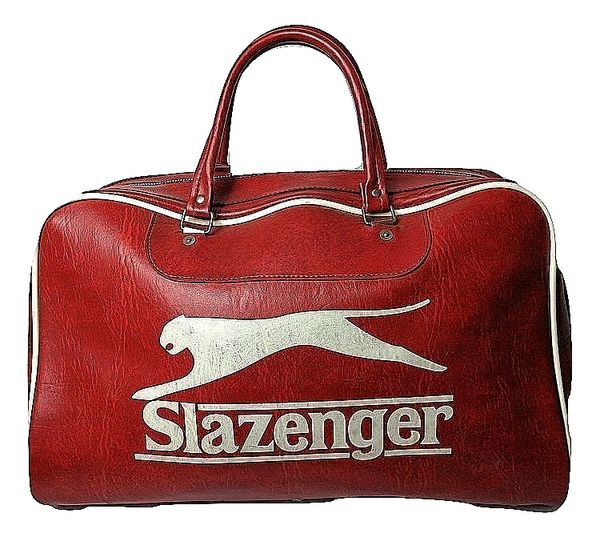 1976 True vintage holdall slazenger oldskool
A fantastic holdall, a very rare original from the 70's. You would be very lucky to find one of these as they are super rare.
Slazenger has since brought out numerous products, from tshirts, trainers, hoodies and tracksuits, however nothing will ever compare to the 70's stuff. 
A beautiful example of what true vintage looks like. 
Size is average holdall size simlar to the Peter Black holdalls.