SIZE 6 true vintage Northern soul jam sneakers 1970's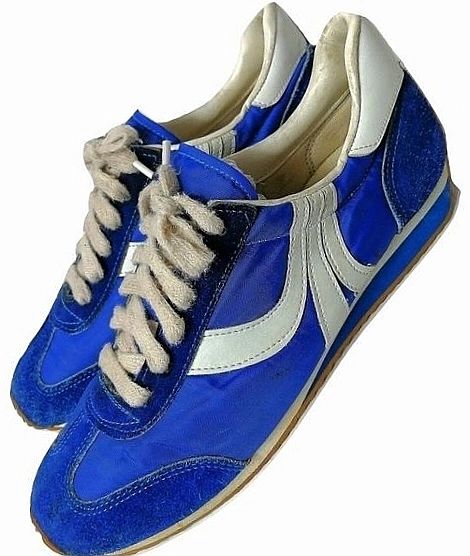 SIZE 6 true vintage Northern soul jam sneakers 1970's
These beauties would have been seen in every soul jam back in the 70's. Originally made by the company who made the well know but hated nicks trainers.

No one was proud to wear nicks back in the day however these trainers were never connected and were very popular in the early 70's.
A super rare and classic find. Rock yourself away on the dance floor with the coolest pair of jam trainers. 
Size 6 however seem slightly wider so maybe a 6.5 also.