1973 true vintage holdall Northern soul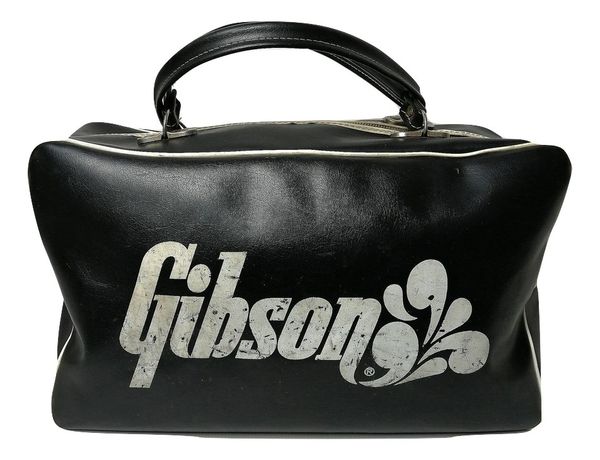 1973 true vintage holdall Northern soul
This is a very exciting chance to own a 100%authentic Gibson holdall,

Gibson was founded in 1902,and its music equipment has gone from strength to strength. This is a must if you are a musician. 
Carry all your vintage stuff, maybe gig accessories, you really will look the part with this holdall. 
We dare you to find another. 
Size 16inch length 11inch high. A classic piece of history