Our warehouses
Our warehouses hold the very best of oldskool trends. 
We work very hard to ensure only authentic top quality 
products come through our doors.
We have over 13 departments full of sort after, hand picked retro wearables. We have a vintage 
department, a branded department. Some departments
are sorted into eras, 70's, 80's and 90's.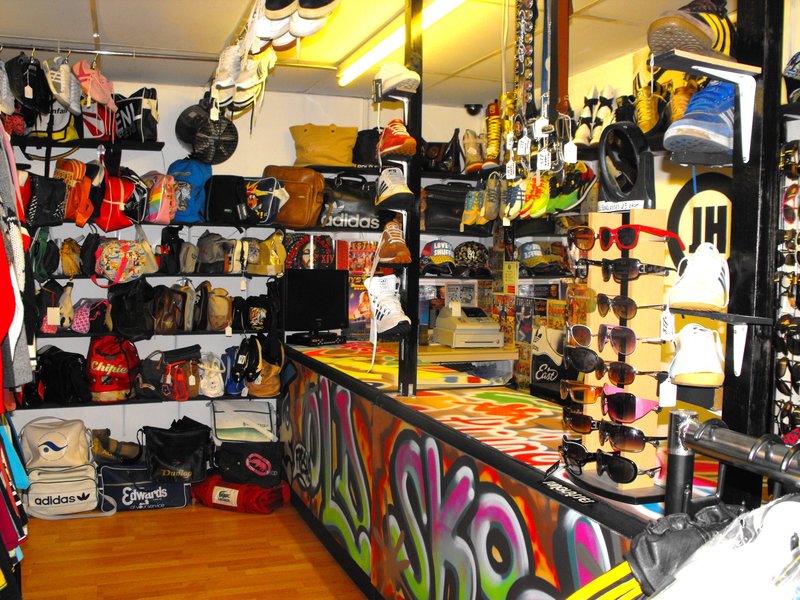 We have staff who hold experience in each department.
All our staff are dedicated to bringing the very best styles
through the doors. We have different styles in our units 
from skater styles to hip hop and 80's casual styles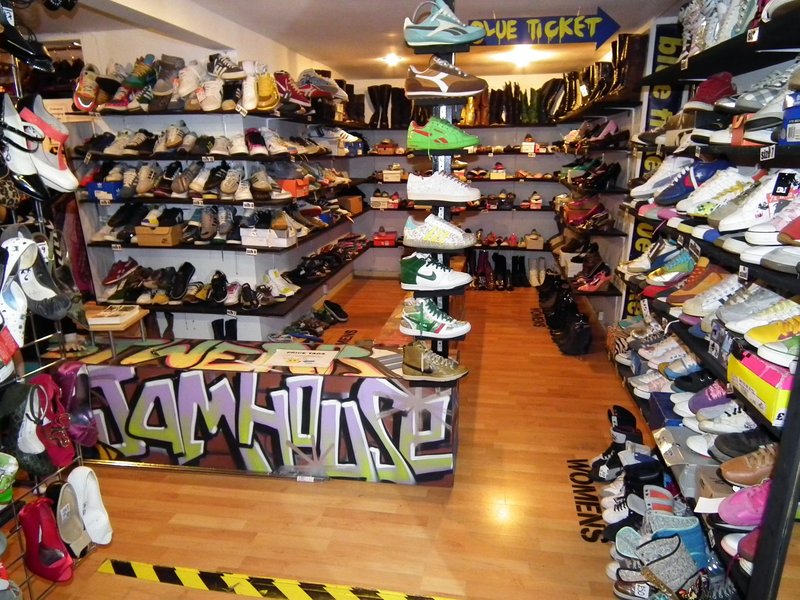 Our warehouses hold the very best in hand picked vintage
from all over the globe. Every item is checked for authenticity, 
quality and style. Every product we sell must pass 
our "staying power" challenge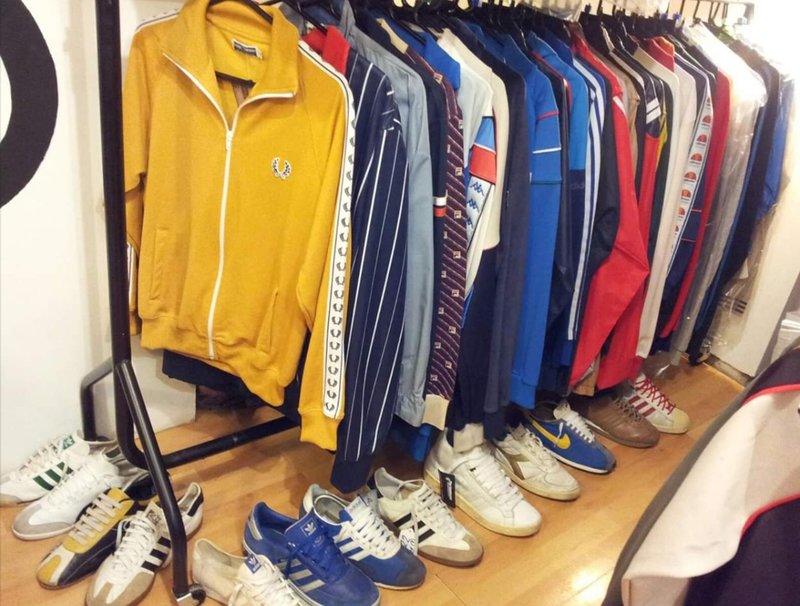 All our stock is freshly laundered with Aro multi jet steamers. Our stock is then carefully stored 
in air conditioned departments. Keeping it nice and
freshly stored until someone 
falls in love with it online.